John Young
Sounds Abound DJ and Master of Ceremonies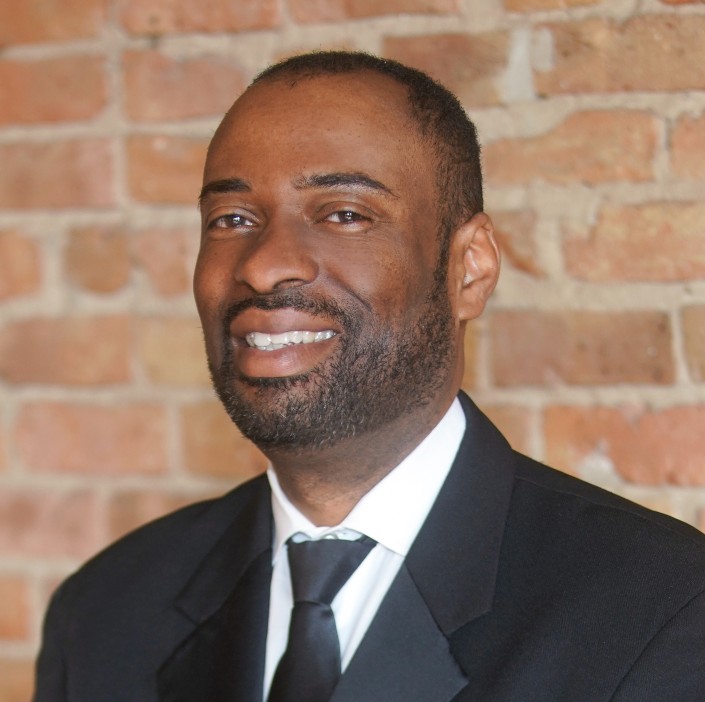 John's Bio
DJ John Young hails from Chicago and started DJing back in 1995 (the golden era of House Music). John always loved music and his inspiration for DJing started when he listened to various DJ's on WBMX and WBBM like Farley "Jackmaster" Funk & Julian "Jumpin" Perez.
John's diversity in music (R&B, Top 40, Salsa, Hip-Hop, House, Rock-n-Roll, etc.) sets him apart from other DJ's. John is focused to surpass clients expectations with a commitment to communication, cooperation, and integrity. Book John for your next event.
John's Video
Coming soon…
What Clients Say About John
So Memorable!
It was a pleasure to meet and work with you. You did a fantastic job as I hope you could tell by how many of us danced and danced and sang along. You managed to mix in some very disparate types of music and keep everyone happy. Thank you for all you contributed to making the wedding last Saturday a memorable one. I am happy to recommend to anyone.
Jessie & Justin
August 12th, 2023
John was an awesome DJ! He knew how to keep the party going and made sure to play all of our favorite songs. Thank you for an amazing evening!
Lydia and Mike
June 25, 2022
Return to the Choose Your MC / DJ page