Ryan Noel
Sounds Abound DJ and Master of Ceremonies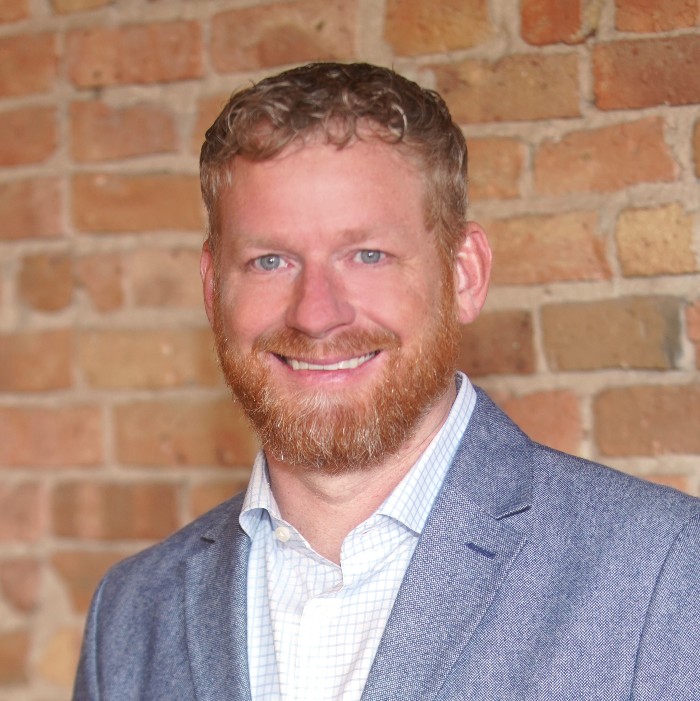 Ryan's Bio
Music has been at the core of my life since I was a child… from exploring classic vinyl on my Fisher-Price record player, to making cassette mixtapes in high school, to spinning at large parties in college.
As a professional by day and DJ by night, for me it all starts with preparation, great communication, and adaptability… culminating in a unique event for you and your guests. I combine my passion for a wide array of genres with my ability to energize a crowd to set the perfect tone. In particular, I enjoy DJing social gatherings, corporate events, and with my 3 children spanning elementary, middle, and high school, I love DJing school events… ensuring that not only the language but the content is age-appropriate.
To me, being a DJ is about more than just playing music… it's about creating the perfect atmosphere that will be remembered long after the event ends. It's about curating the music you love with what is resonating with your guests. It's about being organized, easy to work with, and ensuring that you have one less thing to worry about when planning and enjoying your event. But most of all, it's about making sure everyone has a great time.
Ryan's Video
Coming soon…
What Clients Say About Ryan
Coming soon…
Return to the Choose Your MC / DJ page