TIm Yach
Sounds Abound DJ and Master of Ceremonies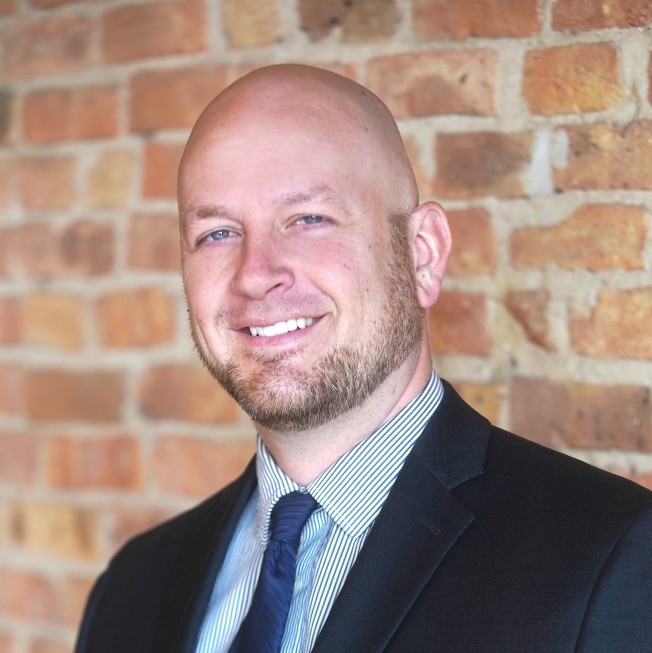 Tim's Bio
I appreciate you taking the time to read my bio! My name is Tim Yach and my DJ career spans back to 2008 when I started as a DJ Apprentice with Sounds Abound. I learned so much through my time of working with the incredible DJs in the company and finding my own unique style. After my time with Sound Abound and Illinois, I moved to Kansans City and began working as a DJ there and rocking hundreds of successful events. I continued crafting my skills of mixing while adding a modern vibe to my professional MC abilities for the next 6 years. Now I'm back in Chicago and back at Sounds Abound to be your DJ at your next event!
My focus has always been to set my clients minds at ease and ensure that their event is exactly what THEY want it to be. I truly love the atmosphere of a party and seeing guests have a wonderful time on the dance floor and my positive attitude and attentive nature will show it. I look forward to meeting you and helping to create your event that all of your friends and family will be talking about for years to come!
What Clients Say About Tim
We used Sounds Abound Entertainment for our wedding reception and it was an absolutely amazing experience. Many of my friends and family (along with me!) were on the dance floor all night. Our DJ was Tim Yach and he was phenomenal. I was getting compliments about our DJ choice all night. He read the room and played songs that kept people dancing. He played a great mix of older and newer songs to keep everyone involved. During the wedding planning, he met with me and my fiance to discuss song choices and the genres we like. We also went over the order of events and Tim stayed on top of it all night. It is very evident that Tim loves to DJ and that this is a passion of his.
Ally and Tim
November 19, 2022
10/10!
The best DJ service you will ever use. We used Tim Yach from Sound Abound for our wedding and he was phenomenal. 10/10. Would recommend Sound Abound to anyone for any and would recommend using Tim if he is available.
Aj and Mary
November 5, 2022
While DJing at Elite Sounds in Kansas City
Tim Y. was the DJ that worked with us for our big day. He was professional and fun to work with! He definitely knows the ins & outs of entertaining large crowds and was able to handle a hectic schedule & any last minute changes to keep the party moving. He was amazing! We would highly recommend him & Elite Sounds for anyone looking for a DJ. Thank you so much for helping us celebrate, Tim! 🙂
Carly-Jo S.
November 15, 2019
While Djing at Elite Sounds in Kansas City
Tim was our wedding DJ and an absolute delight to work with. Professional and accommodating to all our requests before and during the event. Great selection of music which had people on the dance floor from start to finish!
Sydney S.
October 21, 2019
While DJing at Elite Sounds in Kansas City
Tim did an amazing job! He was timely, very organized and kept us on schedule! Any questions and request I had were promptly taken care of! He was very professional, friendly and easy to communicate with! I would highly recommend him!!
Destiny C.
September 16, 2019
While DJing at Elite Sounds in Kansas City
Our DJ Tim was amazing at and during the planning of our wedding! Their team was great at walking us through all of their service options and explaining the benefits of all of them! The client portal was extremely helpful and easy to use. The day of our event went great, there was never a moment that the dance floor was empty!
Maggie T.
September 4, 2019
Return to the Choose Your MC / DJ page